13 Awesome and Inspirational Brochure Designs
Brochures are an effective way to market your company's strengths and core competencies within a matter of minutes. If anyone is to take it seriously it must be crisp clean and professional. Your sketchy black and white clip-art prints from your inkjet printer are not going to come off well with potential clients.
Below are 13 highly professional and inspirational pieces collected from the internet created by competent professional designers. Always, always hire a professional to make your brand shine.
1.
2.
3.
4.
5.
6.
7.
8.
9.
10.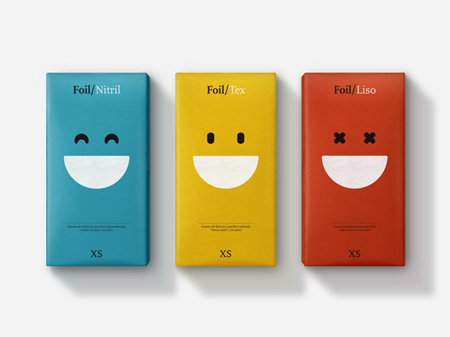 11.
12.
13.
This concludes our quick review of awesome and inspirational brochure designs from around the world. Hopefully these inspirational pieces will help you in your design endeavors.